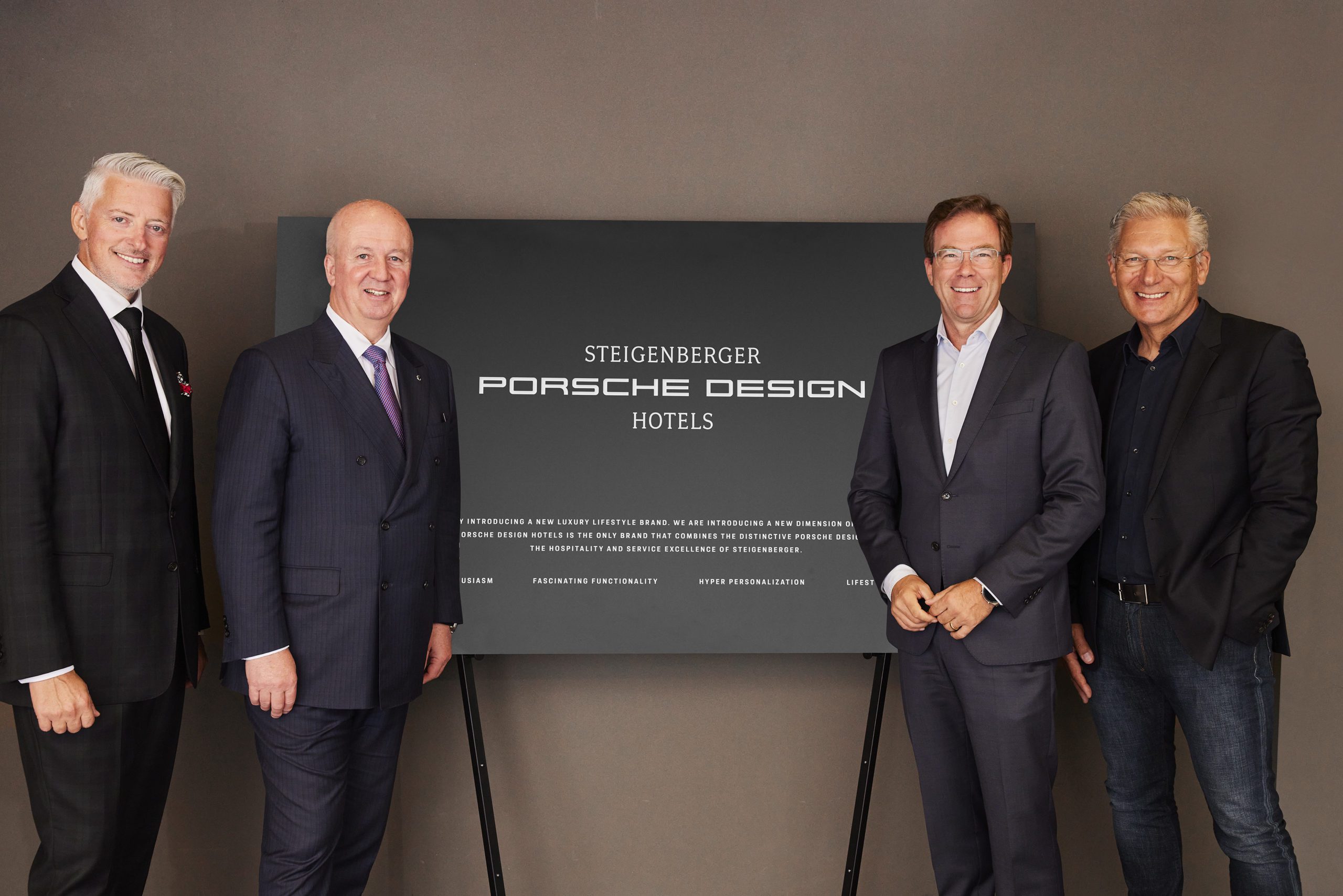 Deutsche Hospitality and the Porsche Design Group are joining forces to create the Steigenberger Porsche Design Hotels brand across 15 properties, including London.
The "innovative hotel concept" is part of Deutsche Hospitality's objective of achieving worldwide growth by 2027.
Steigenberger Porsche Design Hotels will reportedly "bring together design, technology and lifestyle at the very highest level" to create a brand experience from the "design philosophy and values" of the Porsche Design lifestyle brand.
The first planning stage involves the establishment of up to 15 hotels in global metropolises including London, Singapore, Dubai and Shanghai.
The hotels will offer at least 150 rooms, suites, and penthouses. They will also have a "remarkable" restaurant and bar concept, exclusive Meet&Greet Cubes, and a health and beauty facility and gym extending over a minimum area of 1,000 square metres.
Marcus Bernhardt, CEO of Steigenberger Hotels AG/Deutsche Hospitality, said: "For us, Steigenberger Porsche Design Hotels constitutes an important step towards appealing to an attractive target group in the long term and towards meeting growing requirements for individuality, exclusivity, design and an inimitable hotel experience.
"Our joint goal is to establish a new hotel product for a global target group which seeks uniqueness and which has the highest aspirations regarding quality."
Jan Becker, CEO of Porsche Design Group, said: "Steigenberger Porsche Design Hotels will boast an unusual and exceptional spatial and lighting concept.
"The brand perception factor is becoming increasingly important for customers. In hotels we convey the brand experience in a unique way, and this makes it possible to introduce additional differentiation to the market."