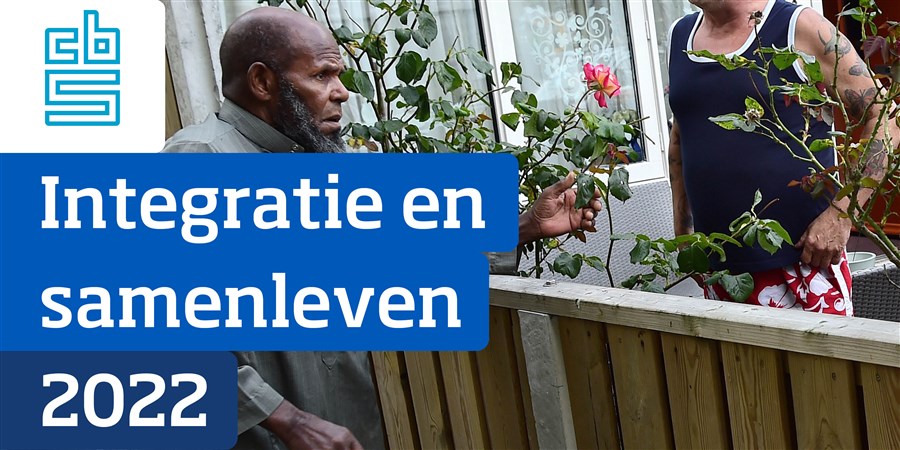 The report addresses the question of whether the differences decreased in recent years and whether the second generation born in the Netherlands is moving towards the average compared to migrants born abroad.
In addition, the report contains three in-depth chapters. The first chapter looks at differences between origin groups in terms of hospitalisation due to COVID-19 infection. The second chapter discusses the school careers of the second generation. The third chapter shows income mobility between family generations by origin.
Funded in part by the Ministry of Social Affairs and Employment.