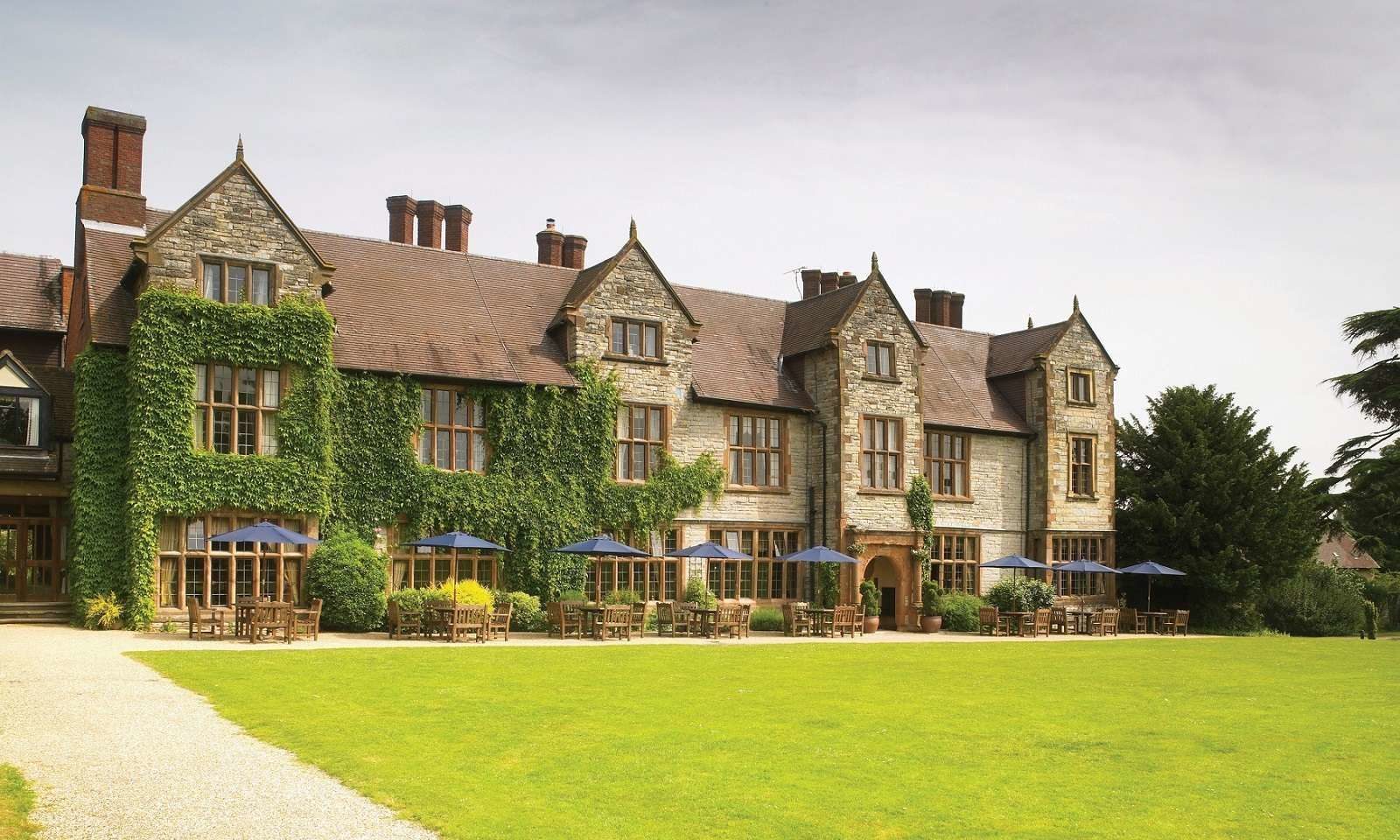 Billesley Manor Hotel and Spa has revealed it has undergone a £5.6m refurbishment.

It revealed the 71-bedroom hotel is now "fully equipped" for a family staycation and with pet-friendly rooms available.
According to the hotel, the bedrooms have been upgraded with new furnishings including four poster beds, period fireplaces and "contemporary fabrics" ensuring a "blend" of traditional and modern, with refined design.
The hotel said communal spaces have also been transformed maintaining the former 16th century Elizabethan design, offering a grand welcoming reception area, great hall, bar, lounge and gallery, as well as the Stuart Restaurant for guests using locally sourced produce.
Family offerings now include a scavenger hunt, according to the hotel, to encourage children to explore the grounds and "learn along the way", as well as visits to the "iconic" swans of Stratford-Upon-Avon where families will be able to feed the birds.
Billesley Manor also said families are able to "wander the grounds" and discover the topiary garden, created over 125 years ago it has been curated and shaped to form a giant chess piece, inspired by Lewis Carroll's Alice in Wonderland.
Adults will be able to use the newly refurbished spa facilities including swimming pool, sauna, steam room, as well as a yoga hut and gym facilities.